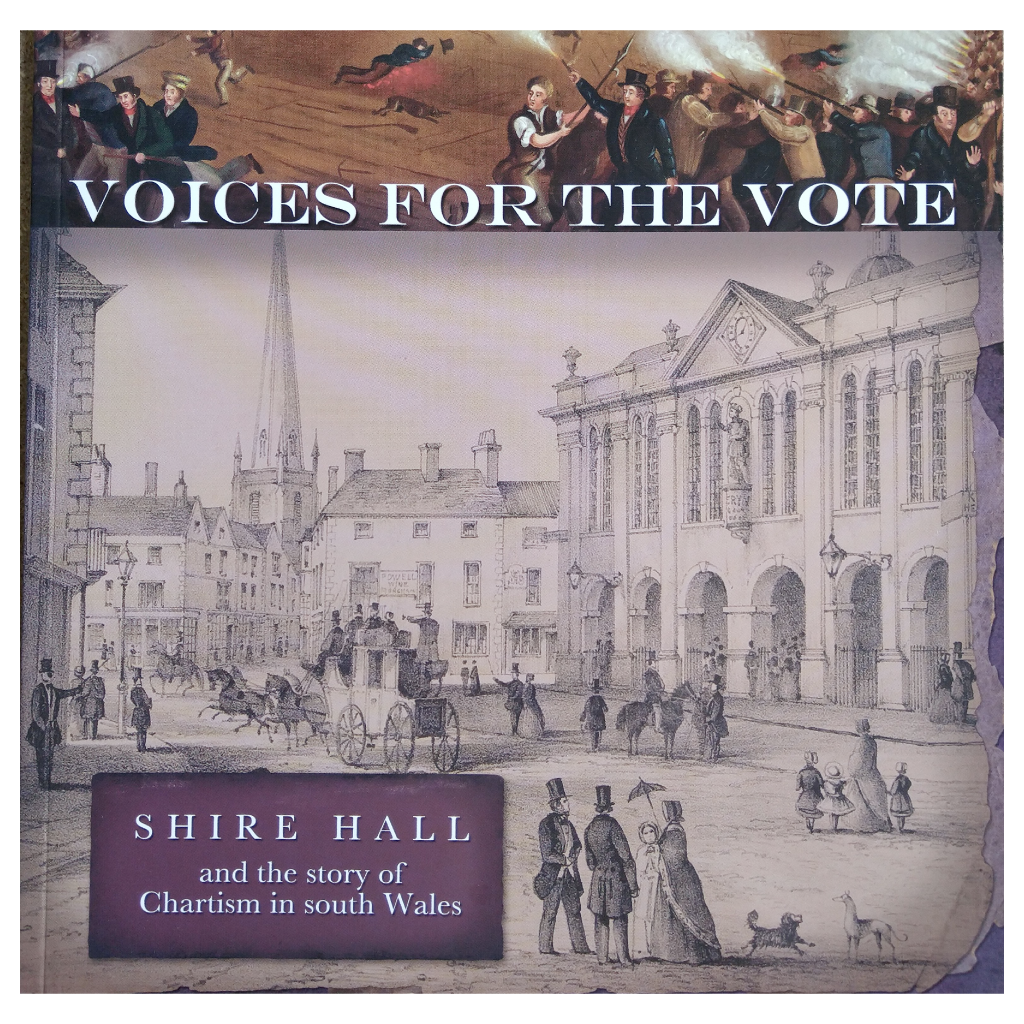 Voices for the Vote
R.M. Waycott, L. James, E. Hwyel
£10.00 (including UK p+p)
Six Points Publishing has for very apposite reasons, selected Voices for the Vote as its first book for sale. 'Six Points' was a slogan chanted by crowds supporting the People's Charter, which William Lovett and the London Working Men's Association launched on 8th May 1838.
Available in Welsh or English language versions, it's an excellent gateway for anyone asking What was Chartism? Or Who were the Chartists? The book offers visual appeal for readers of all ages, The authors delved in archives and picture libraries and with Heritage Lottery backing, leading Welsh book designer, Olwen Fowler produced sixty-four lavishly illustrated pages of blended text and images that explore the empowering nature of Chartism.
Published by Monmouth Shire Hall, as part of its Renovation Project, attention centres on the 'state show' trials held at this building in January 1840. Twelve local Chartist leaders faced the charge of High Treason and eight were sentenced to death. Making full use of family history research, the authors, give voice to the lesser known 'foot soldiers' of Chartism. Royal commutation, transportation and eventual pardon of Frost, Williams and Jones (the 'Three Welsh Martyrs') was fan fared, but History has only recently noted the fate endured by five workmen, serving hard labour terms at Millbank Penitentiary.
Aficionados, as well as the newly initiated, will delight in the book's use of source material from Monmouth Museum and Newport Museum, Art Gallery and Library to tell the story of the South Wales Rising (1839). Armed workers from the coalfield, united with men from the riverside at Newport, to occupy the town. They were violently rebuffed by soldiers of the 45th hiding at the Westgate Inn. Over twenty Chartists died.
Voices for the Vote reveals how the 'Six Points' inspired ordinary people to stand up for their rights in a society where the Governing class represented an electorate of fewer than one in ten of the adult male population. Most MPs were the nominees of a small land owning 'selectorate' that sat in the House of Lords.
Book Details
Publication Date:
20/04/2011
Our Latest Publications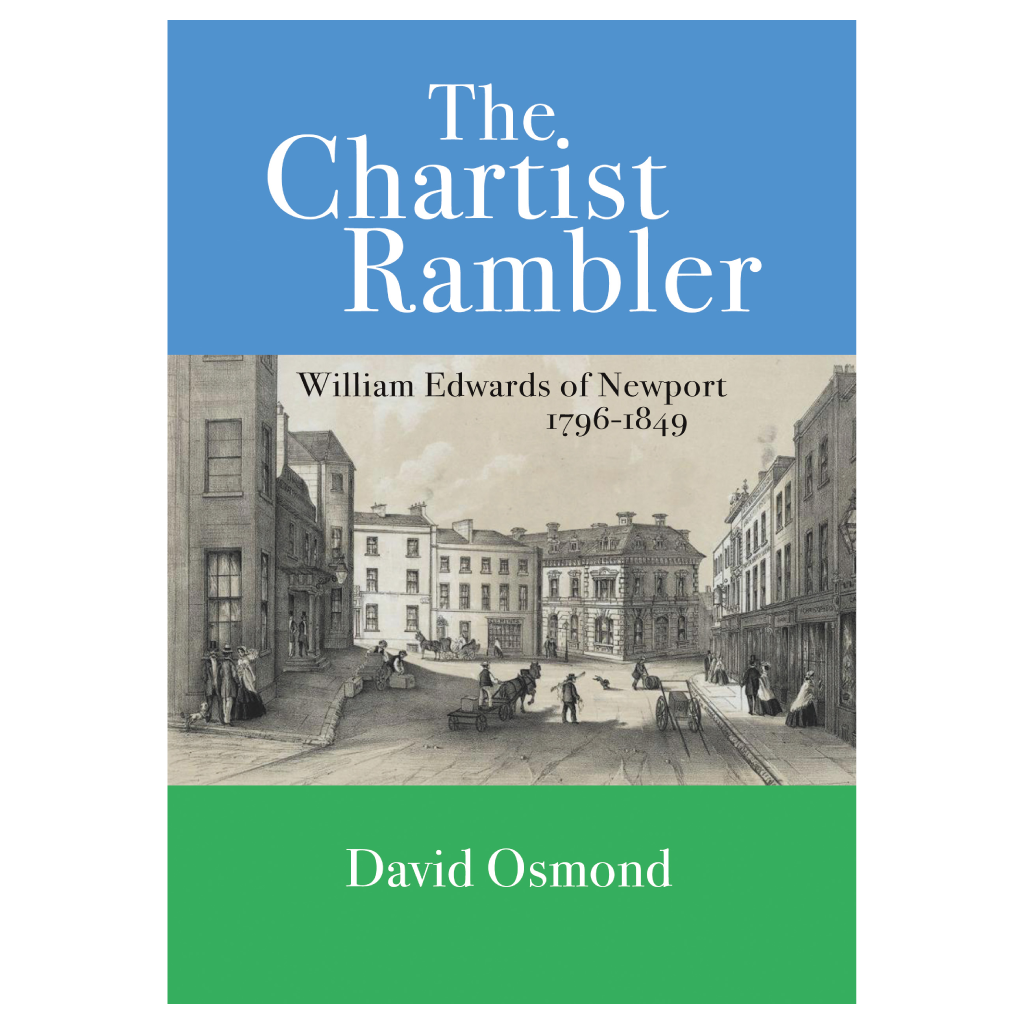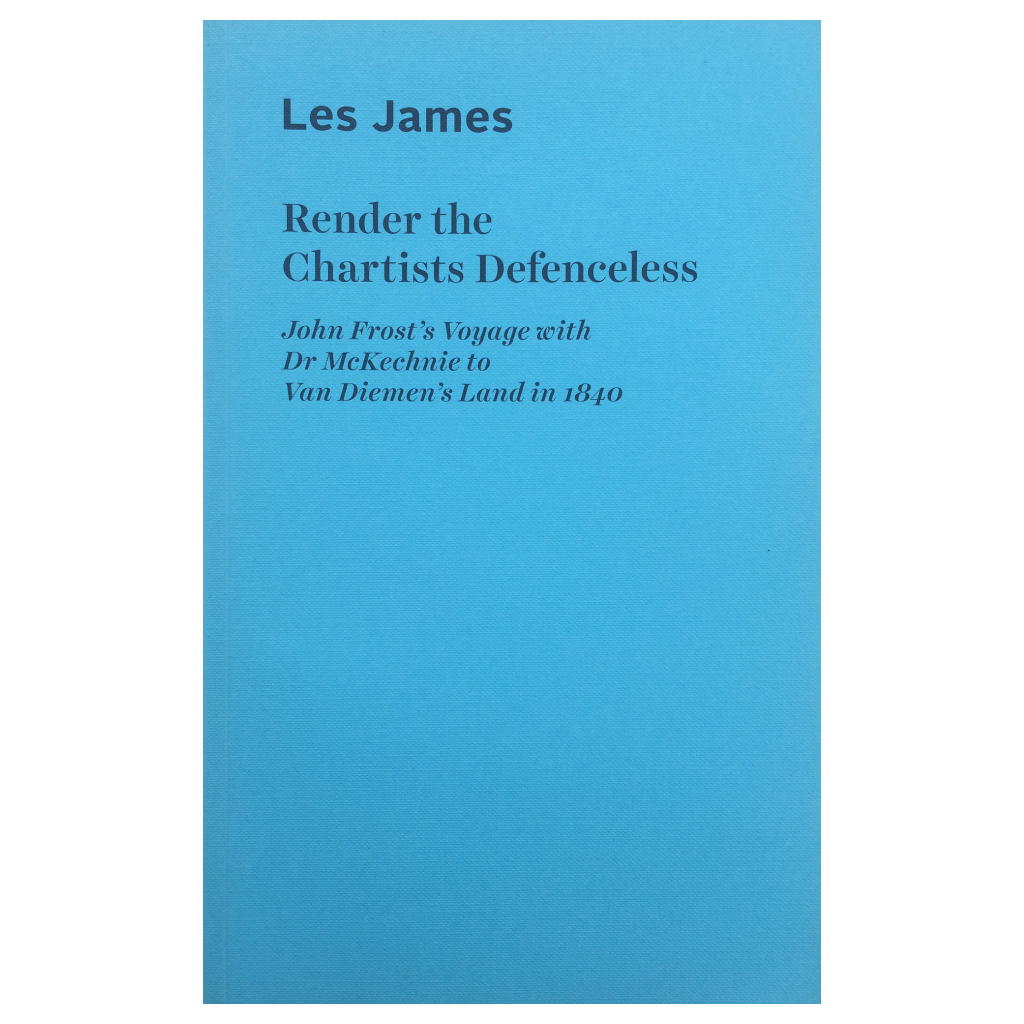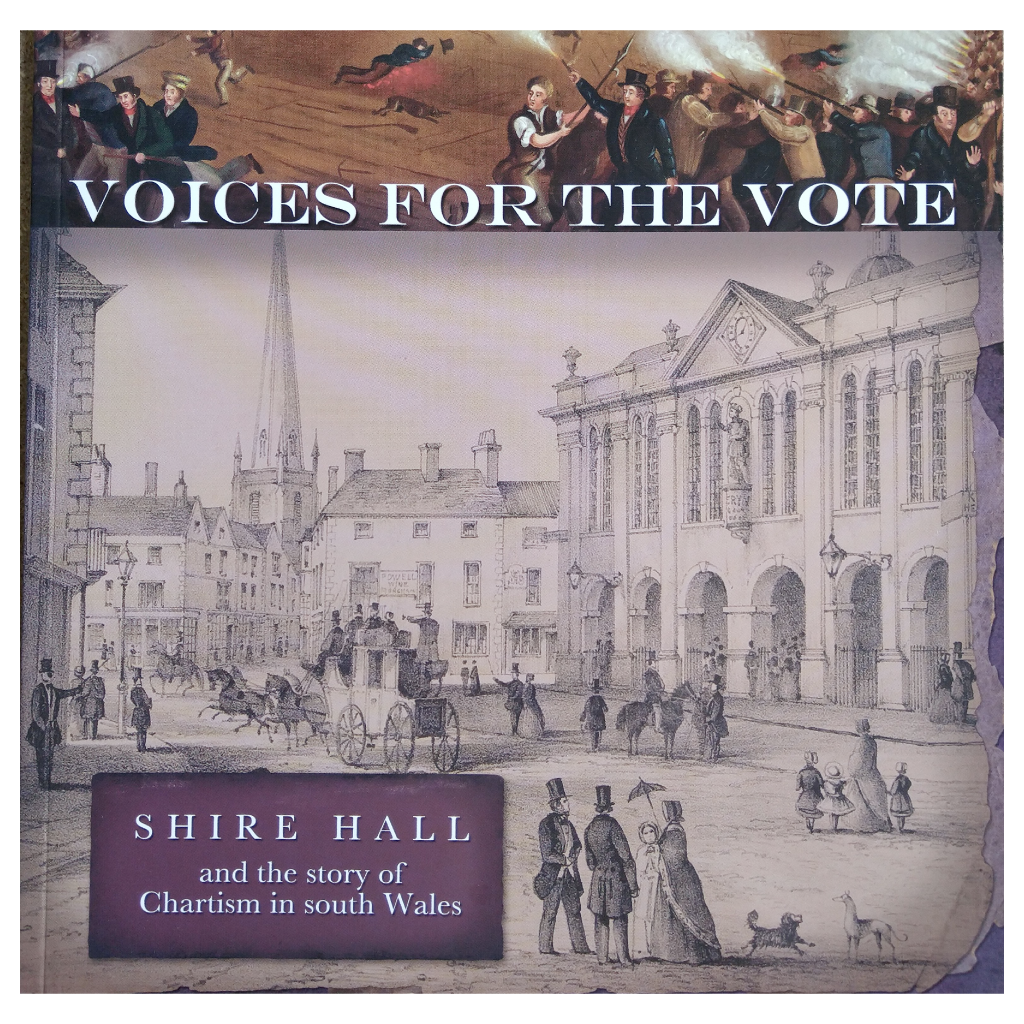 R.M. Waycott, L. James, E. Hwyel